Welcome to The University of Alabama – the place Where Legends Are Made.
Since its founding in 1831, UA's impact on Tuscaloosa and the surrounding communities has been significant.  Today, the Capstone is a premier research university, and our nationally ranked programs are yielding substantial results and shaping the future. Through the steadfast contributions of our faculty, staff and students, UA's reputation and influence are grounded in champion results.
If you're a prospective student seeking cutting-edge educational experiences, we'll help you turn your passion into a professional career. If you're a faculty candidate committed to research and teaching, at Alabama you can use your expertise to shape students' lives and contribute to your discipline. If you are a skilled staff applicant seeking employment, UA provides a positive, enriching work environment. Or, if you're an alumnus who can give deserving young people the chance to realize the dream of higher education, there are exciting ways to offer support and be involved.
When you are a member of UA's campus community, you are part of our family. Extraordinary opportunities await and a revolutionary future lies ahead. I invite you to join us on the journey.
Roll Tide!
Dr. Stuart R. Bell
President
From the President's Desk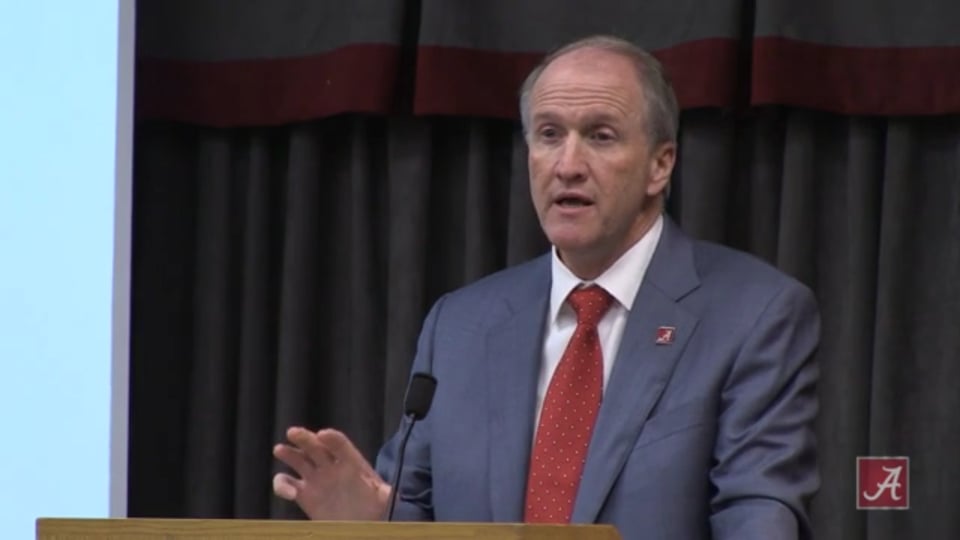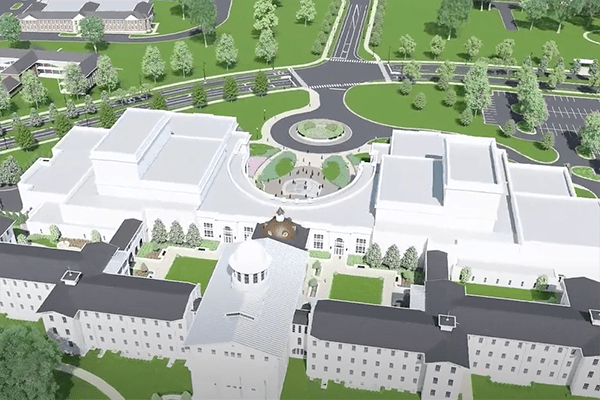 Quick Facts about The University of Alabama
38,640
Students enrolled for Spring 2023 semester
40%
approximate percentage of UA's freshman class scored 30 or higher on the ACT
1,088
National Merit Scholars among undergraduates
R1
In 2018 UA earned R1 Research Institution status
THE UA STRATEGIC PLAN – Advancing the Flagship: The Next Phase